The Canary Islands beaches are among the finest in Spain. The beaches and the super weather is why tourism is always so high to this country. With 82 million visitors to Spain in 2017, this is now the number one country for tourism in the world.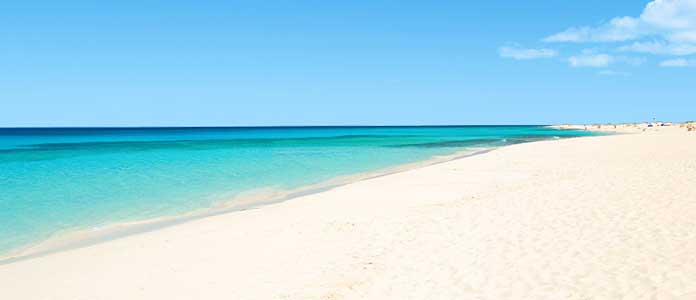 The Best Canary Islands Beaches
The beaches in the Canary Islands are without a doubt one of the leading attractions. The climate here is warm all year round which means more beach action for everyone.
More flock here during the winter months as the temperature plummets further north. There is always the promise of sunshine here whenever you decide to visit.
Below is our pick of the best beaches in the Canary Islands. There are also links to other pages so you can find out the best beaches for each island.