It's no secret that the Costa del Sol weather is up there with the best in Spain. The name of this popular Spanish Costa is not "Coast of Sun" for the poor weather.
With 150 km's of golden beaches which line it's coastline, this area is still one of the top locations in Spain. The fantastic weather on the Costa del Sol attracts millions of visitors each year. The coastal areas and inland are home to some of the most popular destinations in the country.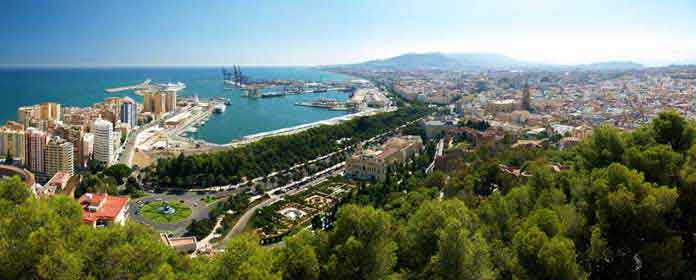 Rather than talk about how great the Costa del Sol weather is, we will break the climate down into places. Below is an introduction into what sort of weather to expect from the top resorts here.