Another of the super things to do in Fuerteventura is paying a visit to Oasis Park. An interactive wildlife experience set in a beautiful oasis-like park. This is an excellent day out for families especially and you will want to spend the day here.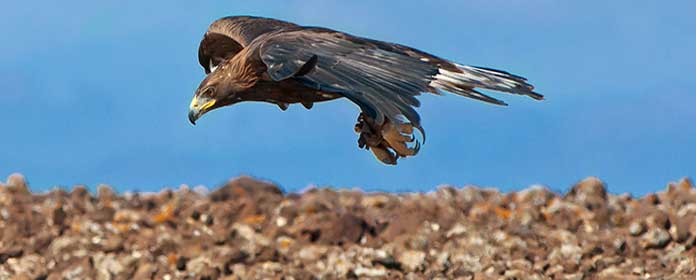 Oasis Park has so much to enjoy that it will be difficult to cram it into this article. This super zoo lies in southern Fuerteventura, northeast of the Costa Calma. You can take a free bus ride from your hotel, this even extends to Corralejo in the north of the island. Below is an introduction into some of the top attractions and experiences here.
Oasis Park Fuerteventura, Live Shows
It's important to point out that these live shows are educational as well as enjoyable. Some shows have seating areas to watch live whilst others also have TV sets. Below is an insight into what to expect for each show.