The weather in Ibiza is generally better in late spring, summer and autumn. Below we are going to focus on the months that attract the most tourism. This includes weather highlights, daily temperatures, expected rainfall and hours of sunshine.
Ibiza is the closest of the Balearic Islands to the Spanish mainland. As a result, the weather conditions here are like that of the eastern coastline of Spain. The summer months can be very hot with the winters quite mild but wet.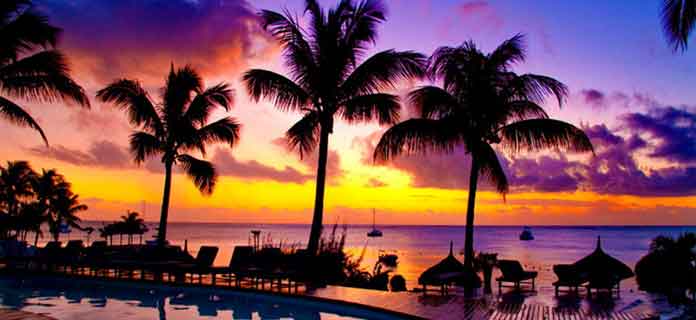 Weather in Ibiza
The weather in Ibiza tends to improve with the arrival of spring. The temperature of the sun and sea increase around this time along with the hours of sunshine. It's during the warmer months that this island sees the bulk of it's tourism. All the major tourist resorts will now be a buzz of activity, some transforming this island into the party capital of Spain.
Below is an introduction into what weather to expect during spring, summer and autumn.