The Lime Bar at Via Park 3 is undoubtedly one of the best bars on the Orihuela Costa, if not the Costa Blanca, very few bars do much trade over the winter period, but the Lime Bar is busy all year round.
Lime Bar, Orihuela Costa
Here you will find some of the most reasonably priced drinks, a large local following and a friendly professional bar team. You are always guaranteed a warm welcome, whether it's your first time there, a Lime Bar regular or an occasional visitor to the bar.
Lime Bar Entertainment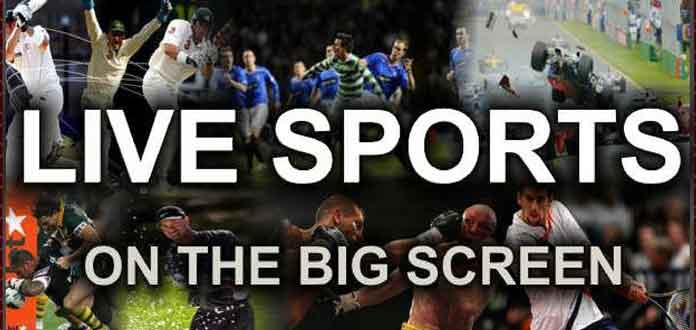 The Lime Bar is extremely spacious after undergoing a revamp in 2009 which extended the original Lime Bar to two large units. You will always find the bar immaculately clean and boasts no less than five flat screen TV's allowing the patrons to watch five different sporting events at the same time. The bar has specific nights for all types of entertainment that caters for all including music, quizzes, raffles, dominoes and much more. If providing a great bar for everyone is not enough the owners organise many social events where the patrons can get together including several trips a year to Benidorm. Other interesting things to mention are the popular Lime Bar Golf and Fishing societies and regular activities where any proceeds generated are donated to good causes.