Santa Cruz de Tenerife is the joint capital city of the Canary Islands. This is a title it shares with Las Palmas de Gran Canaria. This popular tourist spot lies in the northeast of the island of Tenerife. Santa Cruz de Tenerife itself has a population of around 200,000 inhabitants. Including the metropolitan areas and suburbs, the population swells to over 500,000.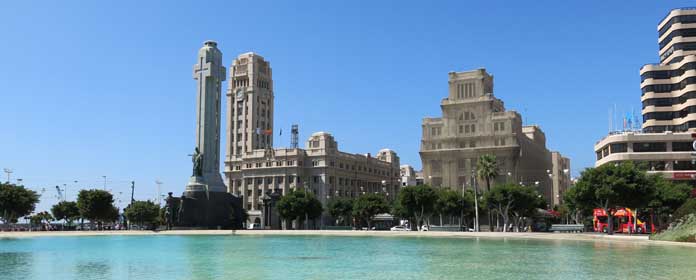 Santa Cruz de Tenerife Attractions & Things to do
Currently there are some 950,000 people living in Tenerife permanently. Over half of those people live in Santa Cruz and the adjoining suburbs and metropolitan areas.
Tenerife attracts more tourism than any of the other Canary Islands. This island is full of interesting landmarks. Here there are great beaches, national parks and the awesome Mount Teide Volcano. Below is some information about some of the best attractions and things to do in Santa Cruz de Tenerife.