The Tenerife weather in October is superb, this could be summer month in most countries of the world. The average temperature is now a warm 23 Celsius with plenty of sunshine around. Autumn in Spain generally is hot still although there is usually quite a bit of rain also.
October is another popular month for tourism if you are looking to extend your summer. The temperatures of northern Europe will be dropping fast now but not on the island of Tenerife. The sub-tropical climate here yields superb all year round weather with hot summers and wild winters. Spring and Autumn are the most popular times to visit this island as most other places are cold.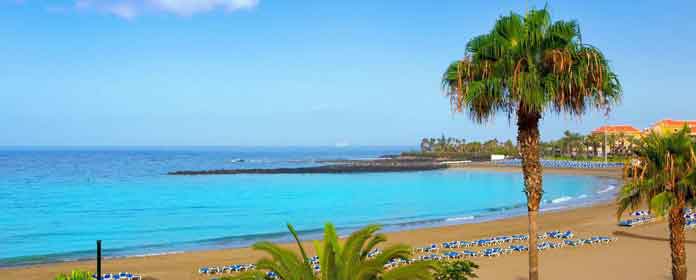 Tenerife Weather in October
The average high temperature in Tenerife during October is 25 Celsius. This is more likely to be early in the month before things begin to cool down after the hot summer.
October has seen a record high temperature of 38.1 Celsius in recent years so expect some very hot days. As we approach November the temperature will begin to cool and there will be a lot more rainfall.
The weather in Tenerife in October is always at it's best at the start and middle of the month. These times are the best to visit if you want hot sun but not too much rain.

Rainfall & Temperature Of The Sea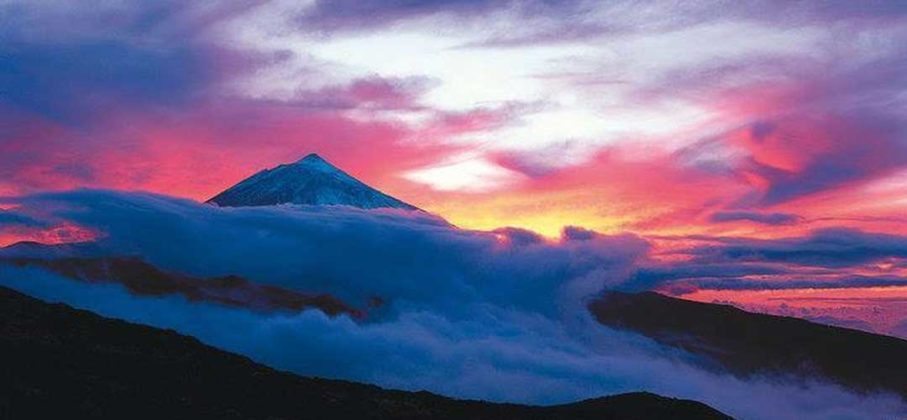 October can see as many as 5 – 6 days of rainfall during this month, a big increase from September. The precipitation will likely be significant most of the time. Tenerife does not experience Gota Frias during October like the mainland lucky enough. It does see plenty of rain during the latter part of autumn and winter though. If you visit during this month then you will always get hot weather but will likely see some days of heavy rain.

The sea temperature during October like the weather is hot. You can expect the sea to be 24 Celsius, a year high this month shares with September. The temperature will begin to drop towards the end of the month but will still be ideal for a swim. The beaches will be buzzing with activity, assuming there is no rain of course.
Tenerife in October
The daytime average temperature during October is 23 C.
This month tends to enjoy 7 sunny hours on average.
The sea temperature is a warm 24 C.
October usually has around 5-6 rainy days.
25 Celsius is the high temperature for this month.
The lowest the temperature will get is 19 C.
More Monthly Weather Pages
Hours of Sun
The hours of sunshine remain at 7 hours per day for the whole of autumn. This is also the case for October after the sharp drop when summer came to it's conclusion. December will see the hours of sunshine drop to 6 hours and remain that way until February. Spring sees the hours of sunshine increasing again.